Launching day of the "bompopradio" show
Kristii Schneider on the first launching day of the "bompopradio" show on DJ Skee's DASH Satellite Radio!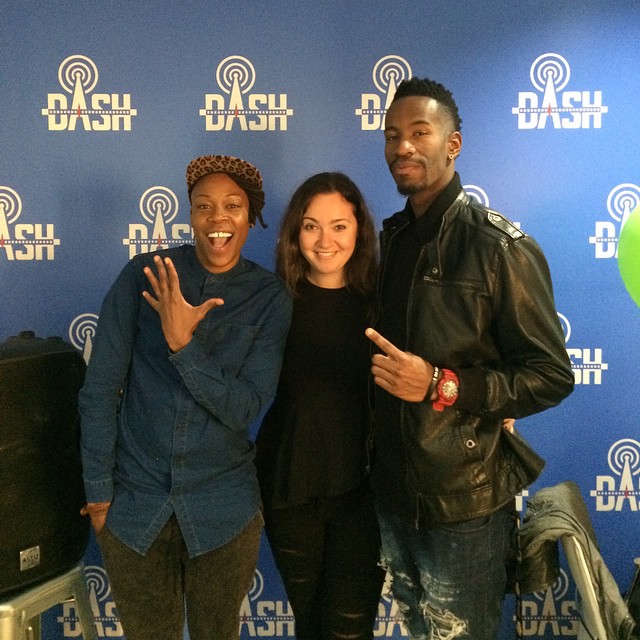 "Came early morning to the actual first time launching of the live show bompopradio on the DJ Skee's DASH Radio. I loved it so much!" – says Kristina.


"Good morning world! I'm being interviewed on DASH radio on the launching day of bompopradio show by two great people Dylan Berry and Kelley James. Thanks guys! And good luck on your show in the future! Was happy to be a part of this important day!" – Kristii Schneider.

Subscribe to Kristina on Twitter, Instagram and YouTube.