[:en]
22nd Busan International Film Festival (BIFF) will be held in October.
Kristina participated in the festival in one of the previous years, where she presented Chagall-Malevich
Kristii Schneider on the red carpet of BIFF 2014 Opening Ceremony
Kristii Schneider with a filmmaker and director Kim Ki Duk
Kristina met her american fans living now in Korea. They were very active during Q&A at Kristina's press-conference after the screening of "Chagall – Malevich".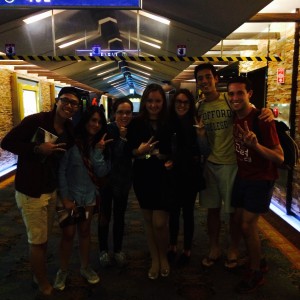 Kristina with her fans after "Chagall – Malevich" press-conference
[:ru]В октябре 2017 пройдет 22-й Пусанский международный кинофестиваль.
Кристина принимала участие в одном из предыдущих фестивалей в Пусане, на котором она представила фильм Шагал-Малевич
Кристина на красной ковровой дорожке Пусанского кинофестиваля
Кристина и кинорежиссер Ким Ки Дук
Кристина со своими американскими фанатами после пресс-конференции фильма Шагал-Малевич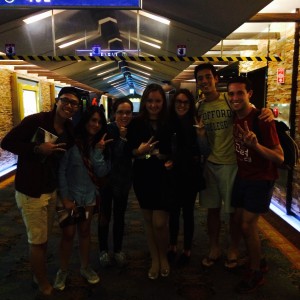 [:]